I was browsing some of my favourite blog's whilst drinking my morning coffee yesterday, and came across
a perfect give-away
.
It is a gorgeous cushion that has a pocket at the front for putting Memory Verses into, to keep them safe! I think she designed it for children, but I'm thinking it would work just as well for anyone! I don't know if she will ship overseas, but those who are on the "right" side of the Atlantic could give it a whirl!!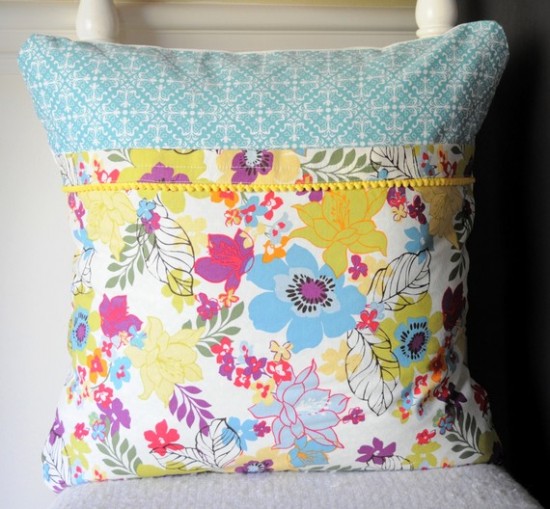 There are loads to choose from, if you are the winner.
Keep a look out on here for something similar coming up soon....but as a give-away from me!
And, on the subject of "give-away's" another post will soon be up! Drum rolls and baited breath.......!
Trust you are all getting on well with your verses? I have got it memorised...but have the odd stumble.
Every blessing